Stickerpack SIT Vol2
Brand:
Sit Art
Product Code:
00015b
Availability:
sold out
Stickers make the world colorful!
Since 2012 Sit Art has been active in the sticker and street art scene. Since then, his stickers and paste ups circulate around the world. He has been working with a lot of sprayers, paste up artists, illustrators, tattooists and other sticker designers around the globe. in the course of this, more than 100 designs has been developed which are high valued in the scene. Till now, it was only possible to get at one of those special stickers if you had the chance to trade some handcut stickers with Sit personally… But now it is time for him, to present and offer his 100% handmade, handcut & screen printed stickers to a bigger crowd. If you like street art and stickers you will love the Sit sticker packs that he offers at the URBNFMLY SHOP. The stickers work well for ennoble street signs or smartphones as well as for trading or for giving away.
Each sticker pack contains 10 screen-printed stickers. The sticker designs differs from pack to pack!
Sit down and chill ..stickers make the world colorful!
☆
100% Made with Love
☆
100% Handmade
☆
100% Screenprint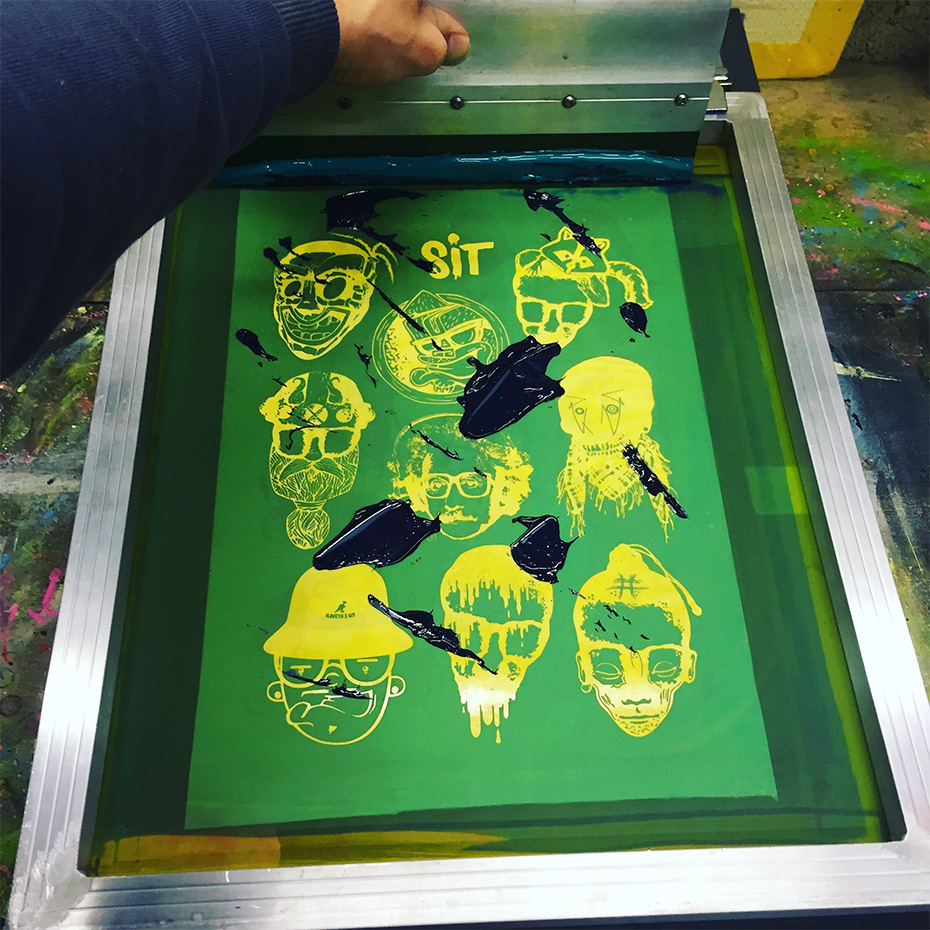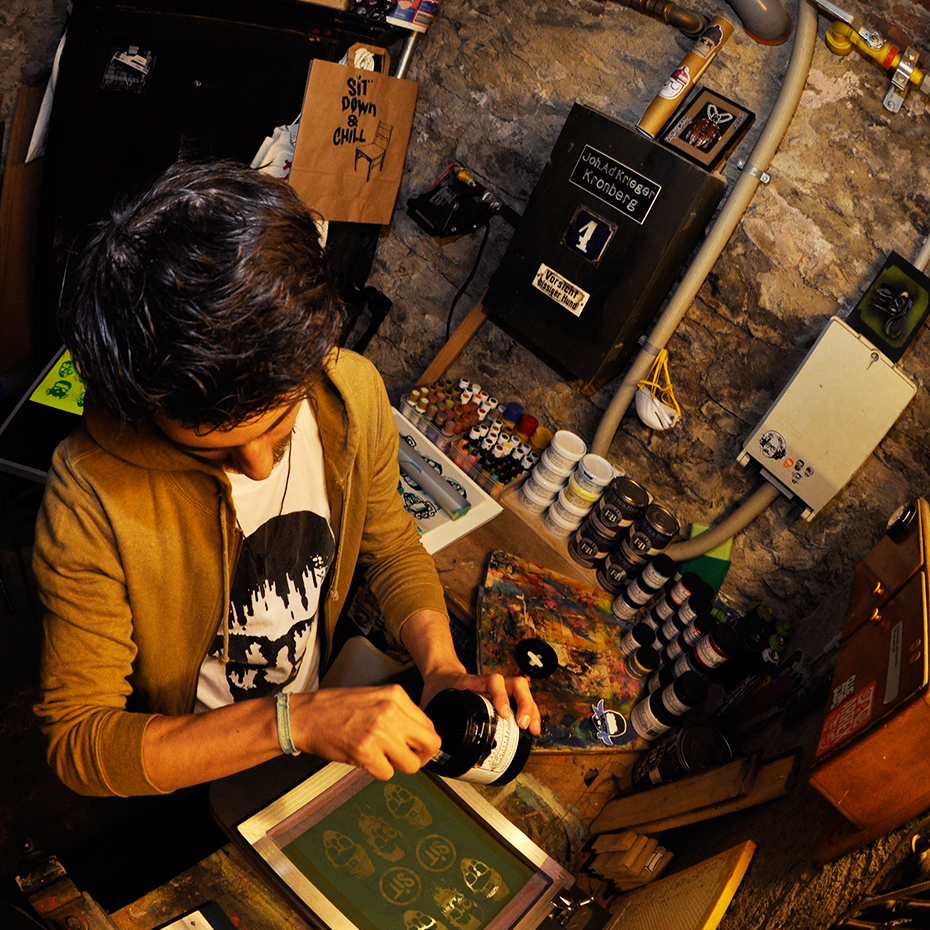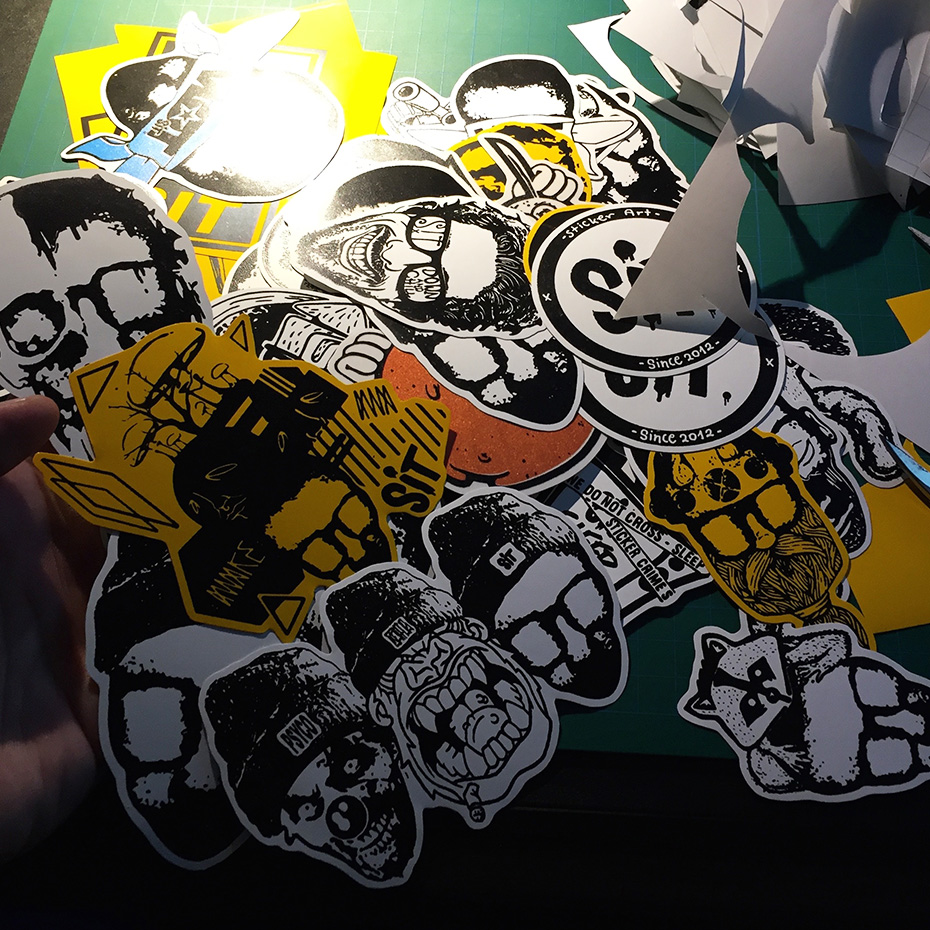 ---
√
Paypal payment
√
Schnelle Lieferung