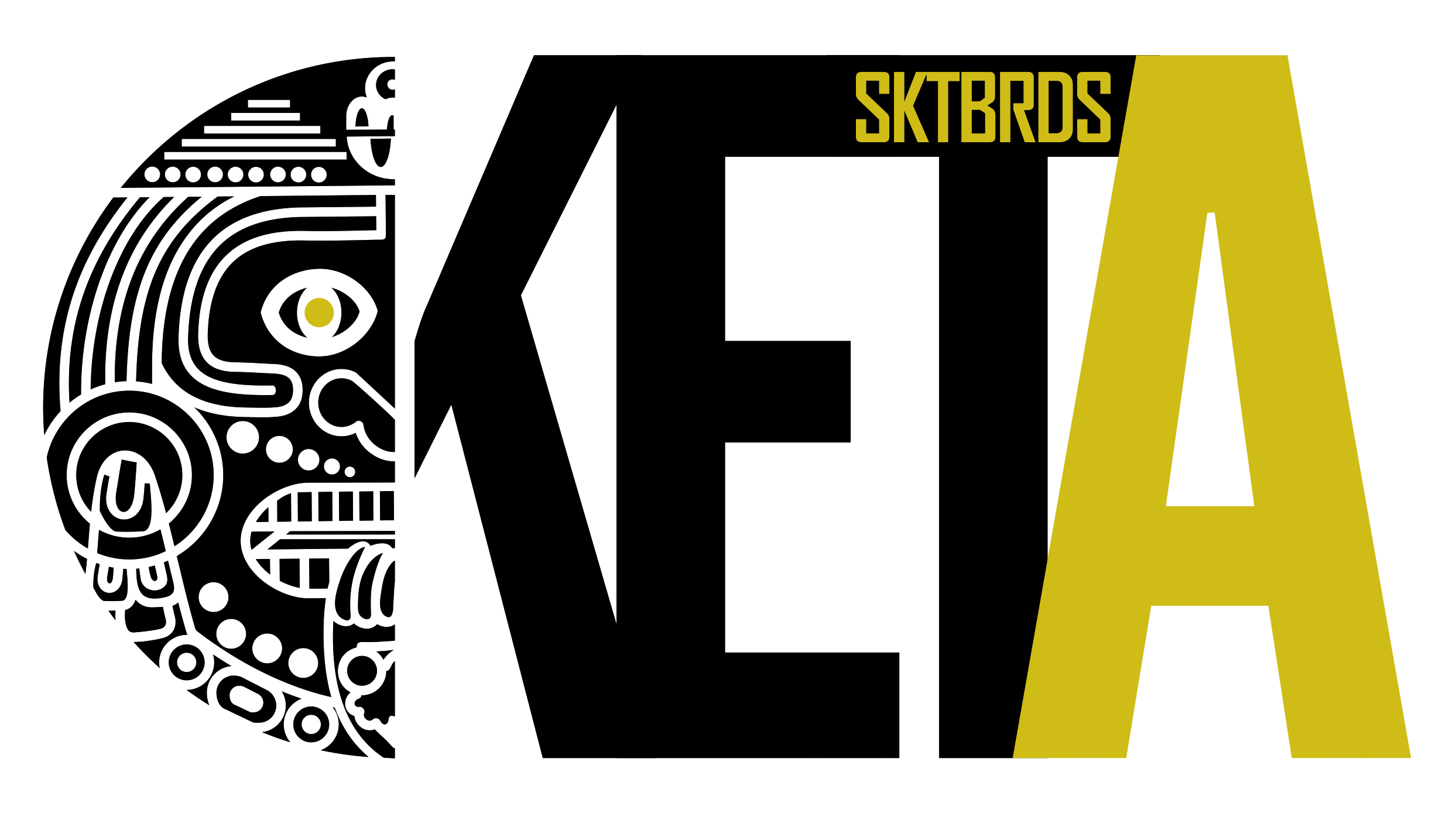 Keta Skateboards.
Peace, Love & Harmony
(& Skateboarding)
Peace ✵ Love ✵ Harmony
Four buddies share one passion, one really big hobby, that they devote every free minute of their lives to – Skateboarding. Wrecked decks, bruises, broken bones, a few road trips and a lot of amber nectar led to the creation of their own label. KETA Skateboards.
KETA Skateboards embodies the lifestyle on four wheels, two axis and a wooden deck.
Because of their many years of experience in the parks and streets, the boys decided to design their own products. To provide their customers with maximum quality and skate comfort, KETA crew tests every board beforehand. However, if the shoe does pinch every once in awhile, don't worry we're just skating.

Peace ✵ Love ✵ Harmony
KETA Skateboards
---
OUR BUDDIES​
KETA Skateboards has never been a label that managed everything on it's own. KETA was created through friendships and it continues to do so with that thought in mind. The whole thing is driven by our love of detail and we are happy to say that we met a lot of sick people along the way, through which we could form new friendships.
Of course we don't want to withhold these interesting people and labels from you guys. That's why you should check out the pages from our homies and look forward to finding information by people driven with passion.
---